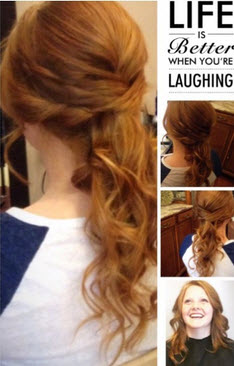 We couldn't agree more with that statement.
Life can be rough, there's no doubt about that.
But sometimes the best way to get through the rough times, is to find something to smile – or better yet – laugh about.
No matter how silly, goofy or truly funny it is – if something makes you laugh, enjoy it!
Sometimes you just need a little uplifting – and that can come in the way of a new outfit or even a new hairstyle!
Solace will leave you relaxed, and feeling like a new person, so make your appointment today!