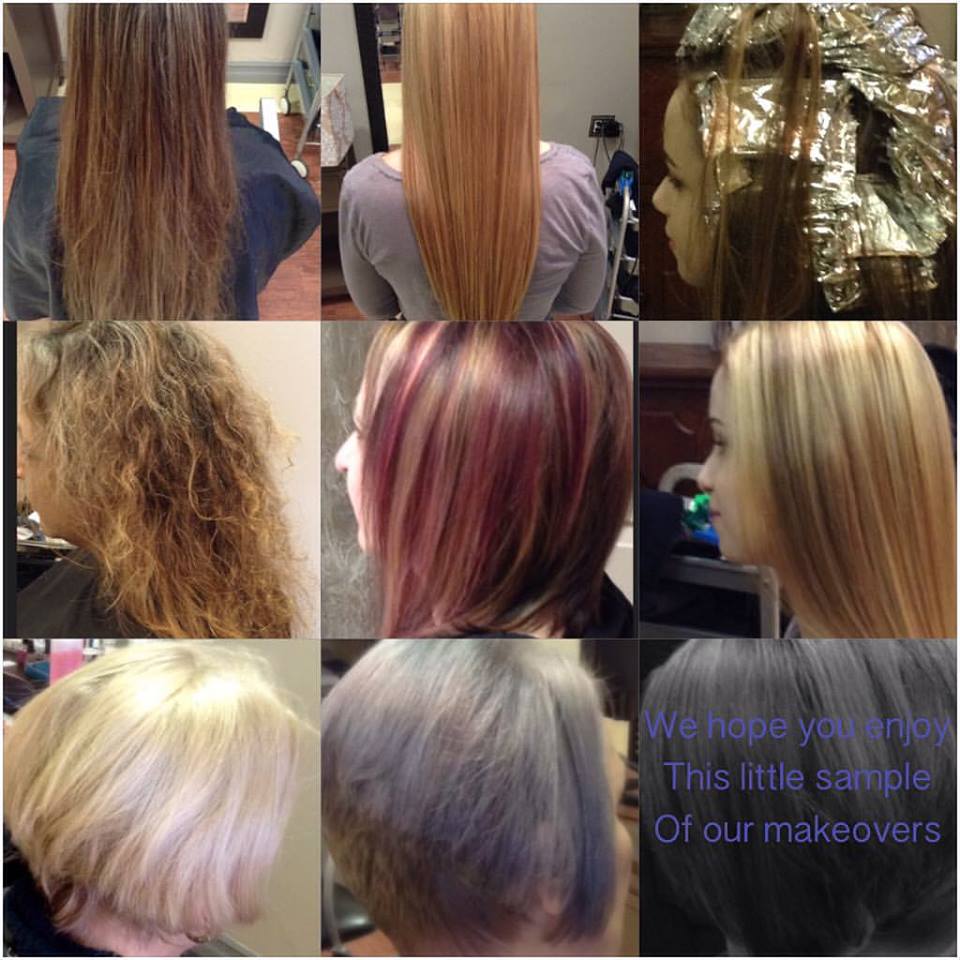 You've probably noticed our website has had a face lift.
With spring almost upon us, we felt it was time to update our look too!
Some of our posts might seem a little "scarce" for the moment, but hang in there with us – we're in the midst of adding a lot of new hair style ideas, a full gallery, as well as weekly beauty tips to help you with your beauty styles!
And don't forget to come visit us for our 16th Anniversary!
We celebrate it on March 18th with our Open House, from 1-5 p.m. – please join us!