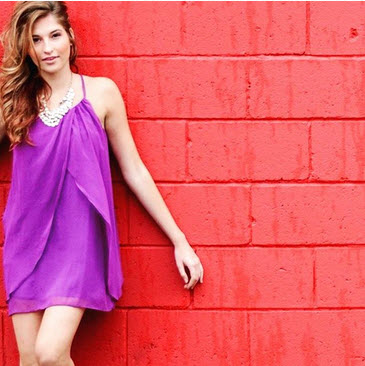 Ok so winter might not be completely over… but spring is finally almost here.
And what better way to get through the February / winter blues than a trip to the salon?
After all, you deserve to feel great!
If you really want to get past that winter funk, why not try a new style, something different than your usual?
Instead of just your usual trim, you could try a completely different style. Perhaps you might want to go shorter for easier hair care, and a complete transformation.
Or, perhaps you'd like to keep it close, but just a little different – and that's ok!
Not that daring? Why not simply try one of the latest styling trends, without a major cut?
Here are some ideas you could try:
If your hair is long, you could try a twisted ponytail, or a sleek modern chignon.
If your hair is straight, why not try bouncy waves?
If your hair is curly, why not try a straight style?
Or you could try one of many different upsweeps for a special, glamourous night out.
While many of these styles are fairly quick and easy, make an appointment with Solace on the day of your special event, and we'll help you achieve the look you want.