Solace Salon wants to help you enjoy one of your most important days, Your Wedding.
We can help to make part of your dream come to a beautiful reality.
You want the very best for your special day, let Solace Help make your Bridal experience a lasting one.
We offer competitive Bridal Packages, Speak with Sarah Barrett For more info.
Our Bridal Specialist: Kristie Dodd
Click on any picture below to see the full size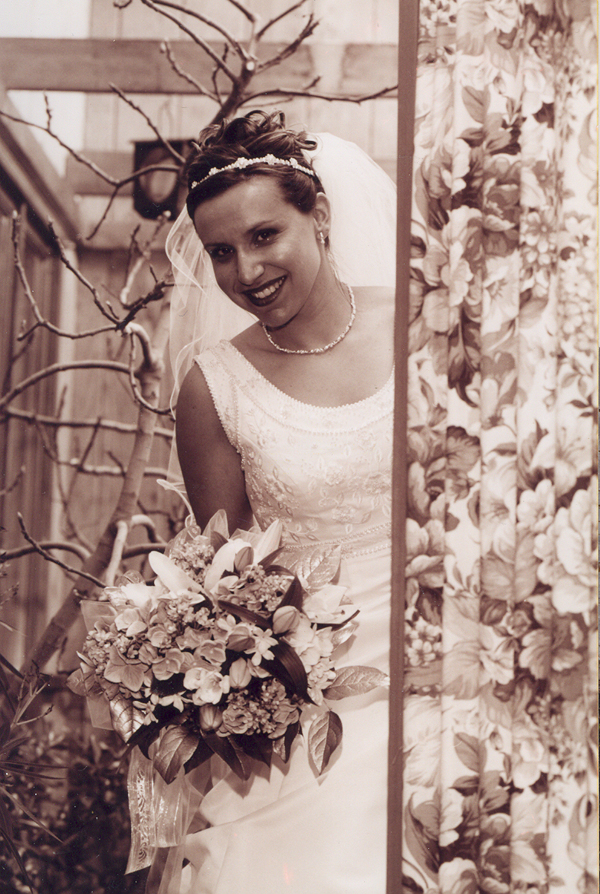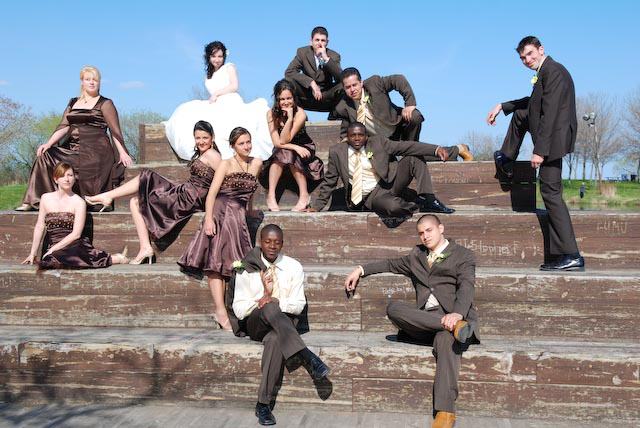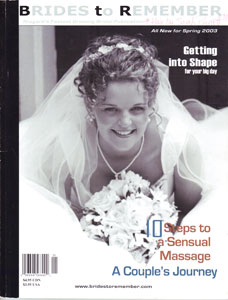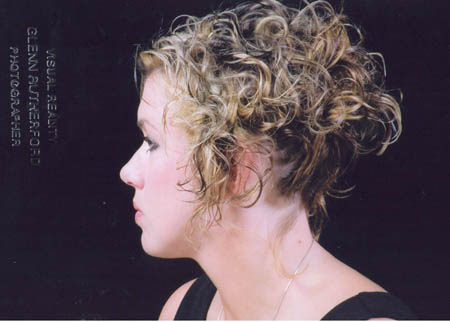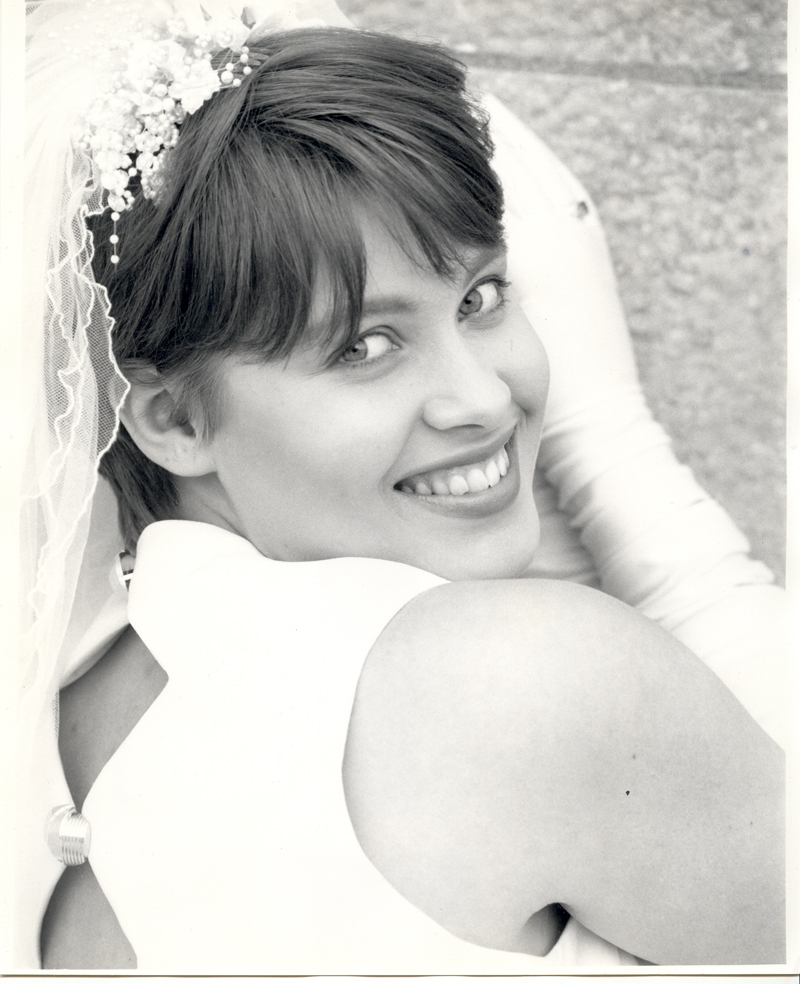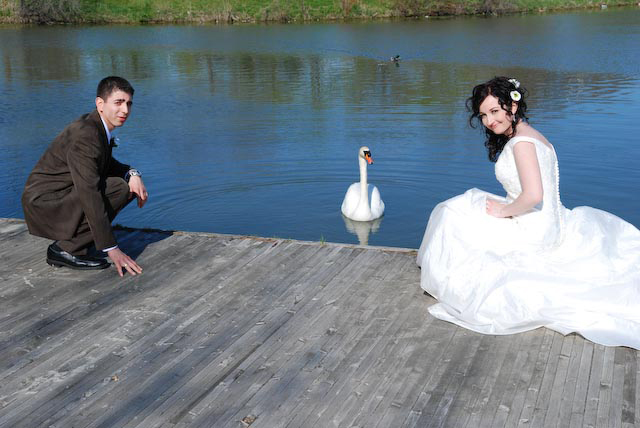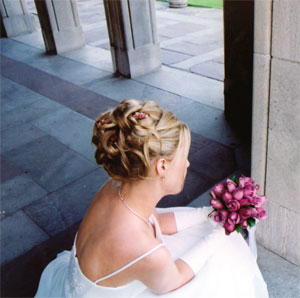 From our Customers….

Sarah,
Just wanted to say thanks to you and the girls for such a great job a few weeks ago. Everything was great and we got many compliments on our hair and makeup. Thanks again! Emie
---
Sent June 8, 2010
Hello ladies,
Thank you for being so accommodating to us on Saturday as we filmed Krista and her girls getting ready for her big day.
We posted a link to your website on our blog as acknowledgement of our thanks.
Enjoy the highlights!
Wanda and Brian
Studio 67.  Your story.  Beautifully told.
http://studio67blog.ca/
(More pics coming momentarily!)